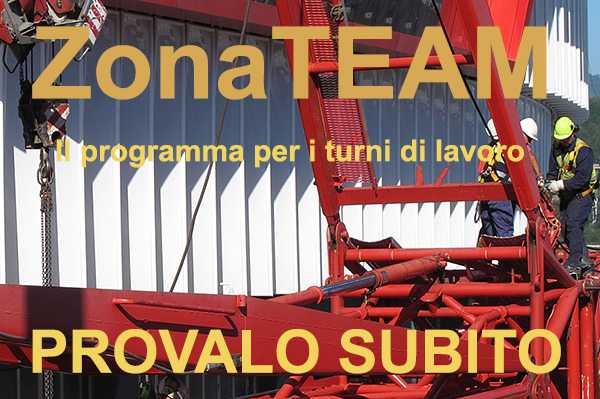 How to install

To install the software unzip the file and save it.

Or you can also download directly the EXE version, if your antivirus permits it.

To execute ZonaTEAM, double click the file .EXE
No risk for those who buy ZonatEAM: right of withdrawal in the first 30 days! Orders are easy and fast, directly from the web!

REAL assistance all over the year: all your emails will be answered within few hours. If there are configuration problems, you shall send us your data base through a very simple procedure: within a few hours we will return it corrected.
Una realizzazione Zonabit Sistemi s.r.l. (p.iva 09298161002) Tutti i diritti riservati. (c) 2005-2021