Assistance of an evolved species
When anybody needs support? When he is working to build his own configuration. So, do you have a question? Want advice? Talk straight in chat with our technical staff.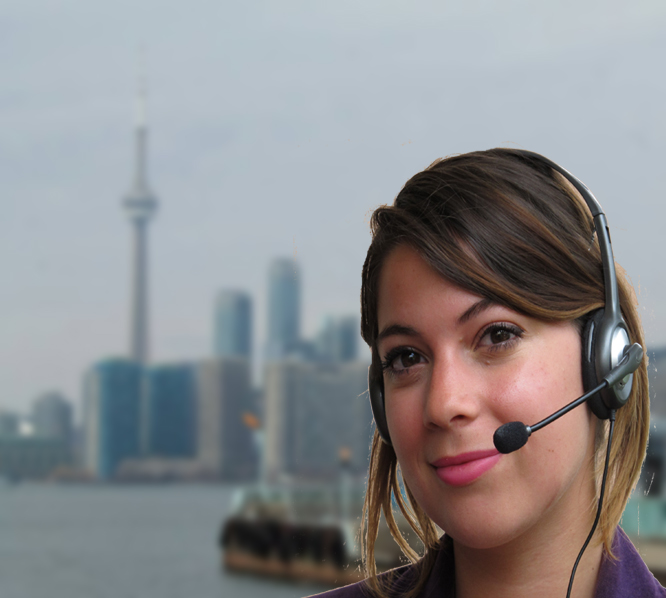 We assist our customers during all phases of the creation and processing of their data. We provide suggestions and advice directly and have an open line with which we can exchange data without the need to go through the email.
Zonabit: not only excellent software, but also very easy to learn and use. No boring and difficult manuals, but only on-line help and a few videos to start.
To contact Zonabit is easy, choose your favourite way

Our phone number

Send us an email, 100% response in the same day (on working days)

Use the online chat of our software while you are at work

Alternatively you can book a call with our technical staff
Una realizzazione Zonabit Sistemi s.r.l. (p.iva 09298161002) Tutti i diritti riservati. (c) 2005-2022